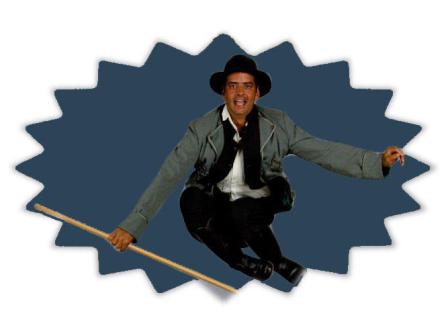 Csárdás Dance Company
is a 501©(3) nonprofit professional dance company located in northeast Ohio presenting traditional and contemporary works stemming from Hungarian heritage.
Founded in 1994 by Richard Graber, Csárdás strives to promote and further ethnic dance as an art form as it embodies the infectious exuberance celebrated in Hungarian villages. The richness of the Hungarian culture is revealed through performances featuring a broad range of dance dialects and styles. Celebrating the universal joys of tradition, the vibrancy and richness of Hungarian culture is revealed through informative performances and lecture demonstrations. Csardas Dance Company's rehearsal instructors are Stuart Meyer and Judith Horvath.

Csárdás has toured locally in Ohio, neighboring states and internationally. Holding a unique place in Ohio's professional dance community, the Company preserves the brilliant splendor of folk elements meshed with contemporary choreography creating a rich and exciting cultural experience.